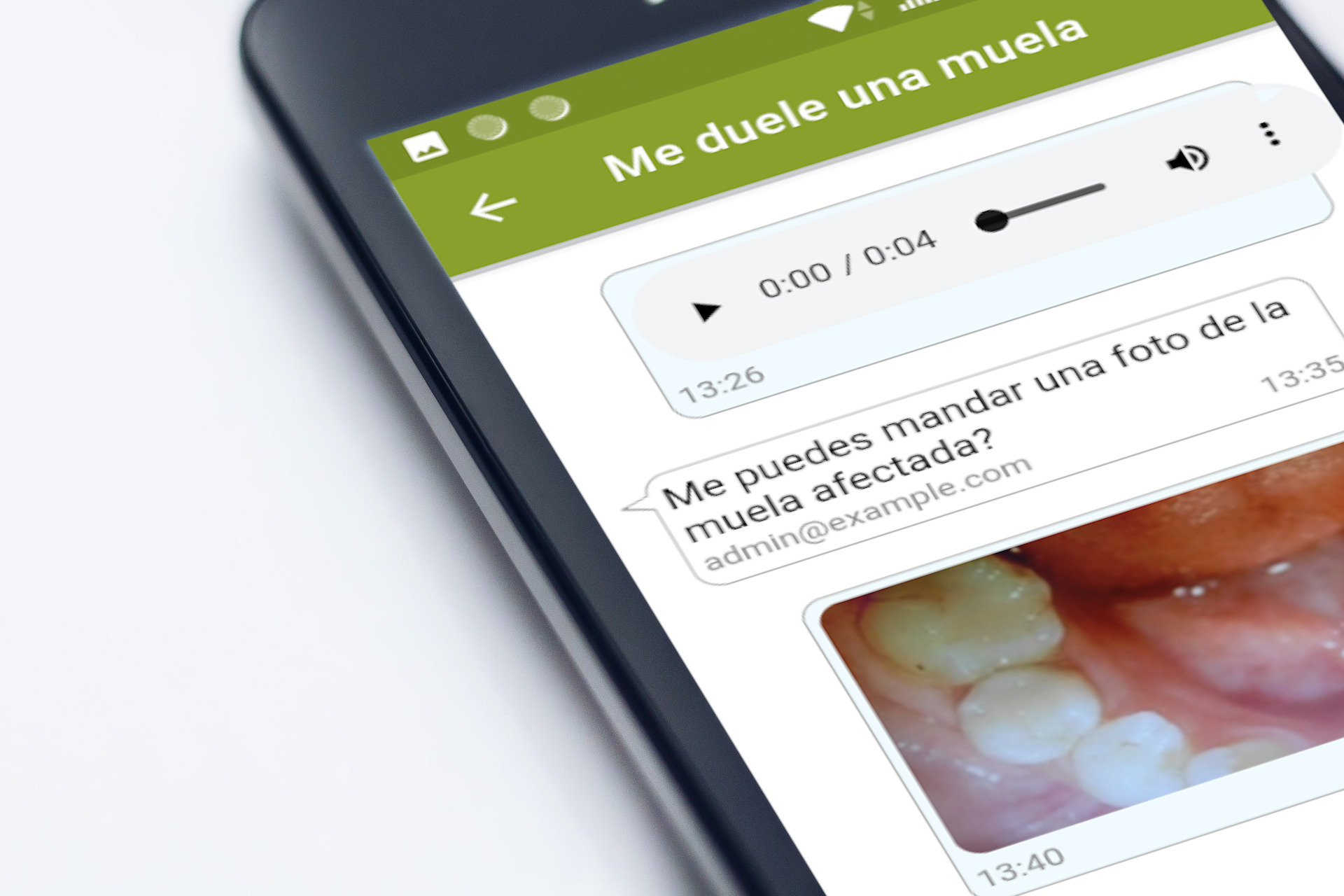 Vevi Diagnosis
---
Los pacientes, y también los profesionales de la salud, precisan de nuevas herramientas, complementarias a las que ya se tienen, para mejorar los diagnósticos, la atención que se da al paciente y la rapidez con la que en ocasiones se precisa hacer un diagnostico para poder actuar con premura.
El telediagnóstico/telemedicina es una rama, en cierta forma, novedosa que nos ayuda a todo esto. Desde Vevi queremos ayudarte ofreciéndote un novedoso producto de telediagnóstico que te ayudará tanto a ti como a tus pacientes.
El paciente podrá realizar una primera clasificación de sus síntomas en base a tu configuración
Ambos podréis comunicaros en tiempo real, o que tu paciente te haga sus consultas y tu las responde cuando puedas, sin necesidad de pactar citas que luego se cancelen
Envío de imágenes, audio e incluso vídeo para poderte ayudar al diagnóstico

Vevi Diagnosis puedes contratarlo de forma independiente o bien utilizar Vevi Clinic y aprovecharte de todas sus características y módulos para hacer mejorar tu clínica.

Además, puedes solicitarnos una demostración sin ningún tipo de compromiso y nosotros te lo enseñaremos para que lo veas todo mucho más claro.
We are in touch
---
Contact us and one of our agents will advise you on the best way to start working with Vevi Clinic.