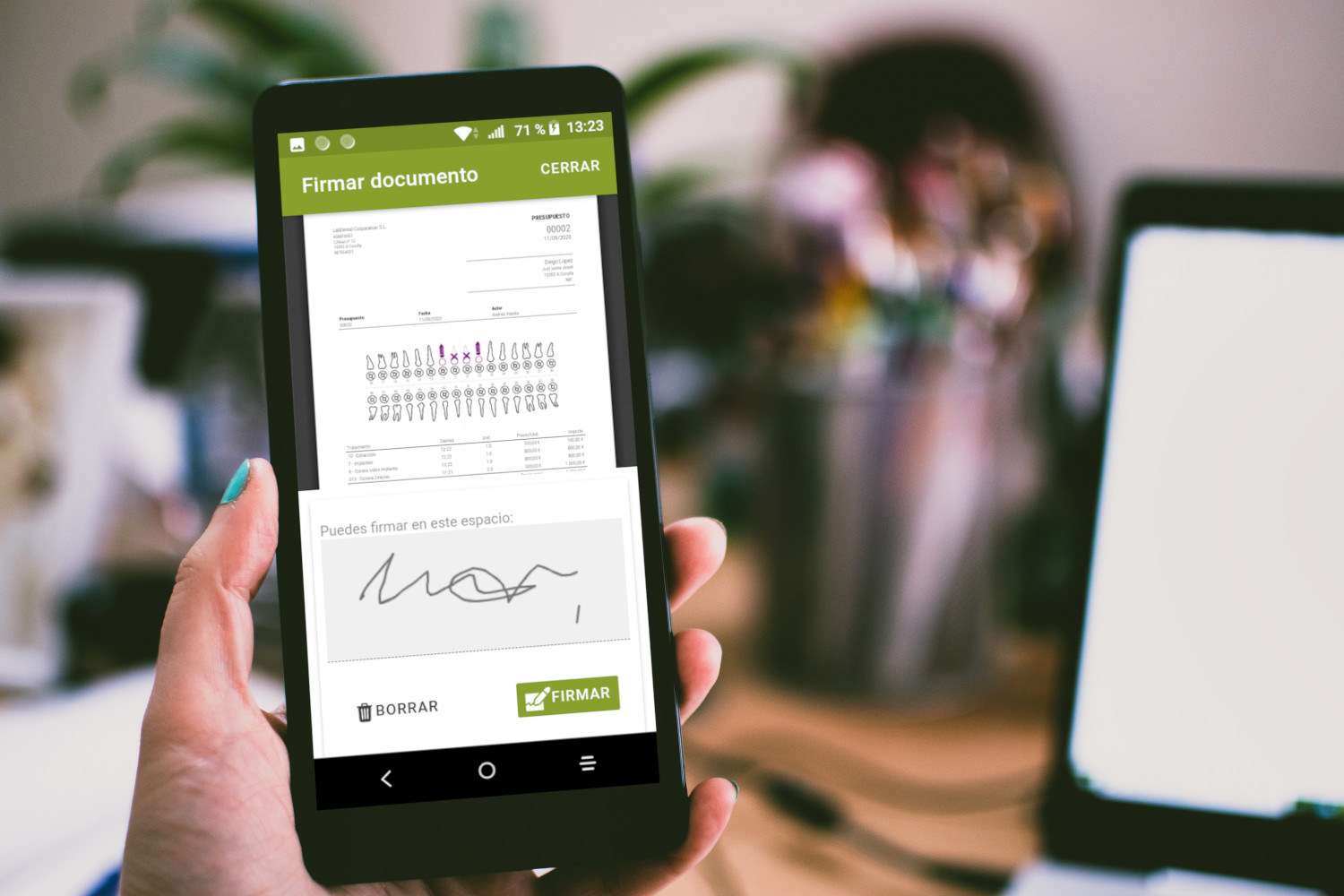 Vevi App
---
¿Quieres comunicarte de forma más cercana con tus pacientes pero no tienes forma?, ¿sientes que no estas al nivel de otras clínicas en lo que respecta a la comunicación con tus clientes?

No eres la primera ni la última clínica que se siente así. Queremos ayudarte, y por ello que te ofrecemos dos opciones.
Una App móvil que cualquiera de tus clientes se podrá descargar desde los correspondientes markets, o bien puedes darle directamente acceso a una web progresiva.
El paciente podrá ver, gestionar y solicitar nuevas citas
Podrás enviar recetas y que los pacientes se las descarguen
Cada paciente podrá firmar y aceptar presupuestos
Consultar sus facturas y deudas
Te ayudará a comunicarte con tus pacientes

Puedes utilizar Vevi App de forma paralela a tu programa actual, contratar la App es de lo más sencillo. También puedes utilizar directamente Vevi Clinic y beneficiarte de dichas soluciones.Probarlo es totalmente gratuito y por supuesto te hacemos una demostración para que puedas verlo con calma.
We are in touch
---
Contact us and one of our agents will advise you on the best way to start working with Vevi Clinic.