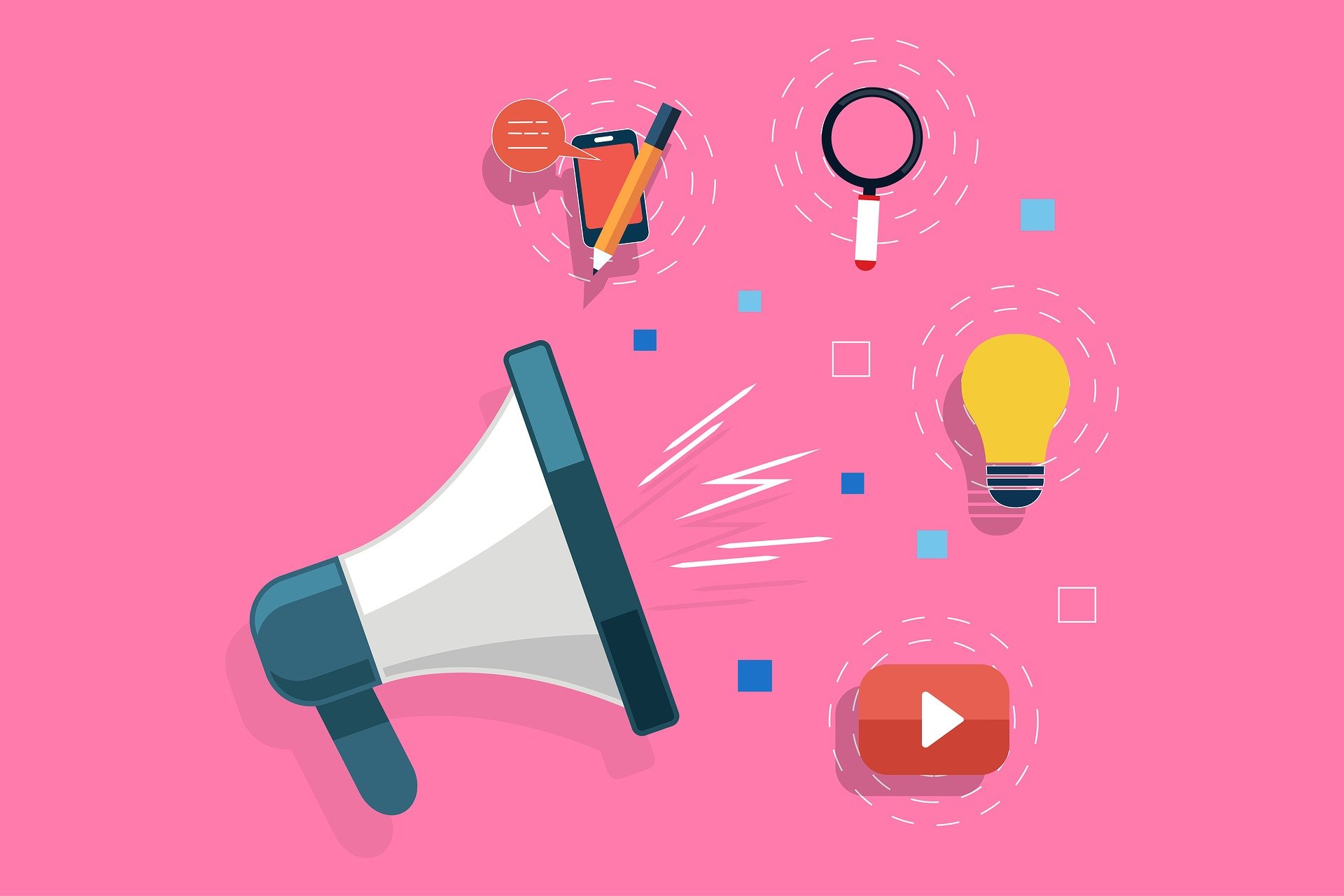 Vevi CRM
---
Te presentamos una herramienta de marketing para ayudarte a captar y mantener a tus clientes. Con Vevi CRM podrás crear campañas que te permitan tanto realizar felicitaciones dirigidas, como hacer campañas de venta de tratamientos o de ofertas especiales. Por darte algunos detalles:
Gestión de alertas/recordatorios para seguimiento de pacientes, etc.
Creación de contactos para cada paciente
Envío de contactos y campañas vía email, SMS o carta
Automatización de envío de campañas, programando un día y hora concretos
Gestión de campañas de marketing, pudiéndola segmentar a ciertos de pacientes en base a diferentes criterios
Automatización de contenido, sustituyendo en cada caso datos de cada paciente (por ejemplo, nombre, edad, dirección, etc.), de forma que cada envío sea personalizado a cada paciente

Seguro que has visto clínicas que utilizan estas herramientas y que captan y retienen más pacientes, ¿por qué no das el paso y empiezas a utilizar Vevi CRM? Puedes contratarlo de forma independiente o utilizar al completo Vevi Clinic y beneficiarte de este y otros módulos.

¿Tienes alguna duda? Solicítanos una demostración y nosotros nos encargamos de aclarar todas tus dudas y que puedas probarlo totalmente gratis.
We are in touch
---
Contact us and one of our agents will advise you on the best way to start working with Vevi Clinic.